Sorry chaps. I've been working a lot on commission work, which I can't really post here. The thing I did want to post I was unfortunately unable to finish last night. I will hopefully finish it today. Here is a sneak preview: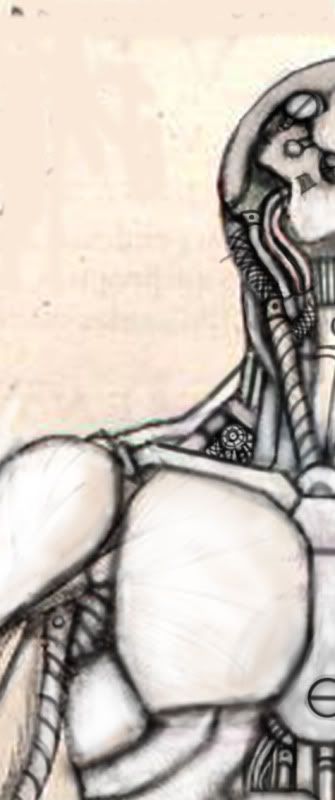 Tantalising, no?
To make this post a little more worthwhile I've been digging around on my photobucket for some older stuff to show.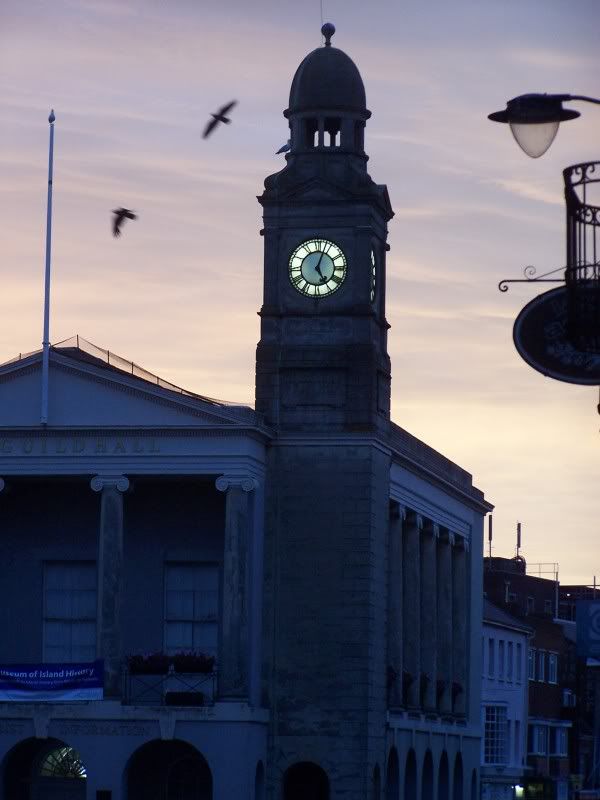 A nice picture of my home town I took.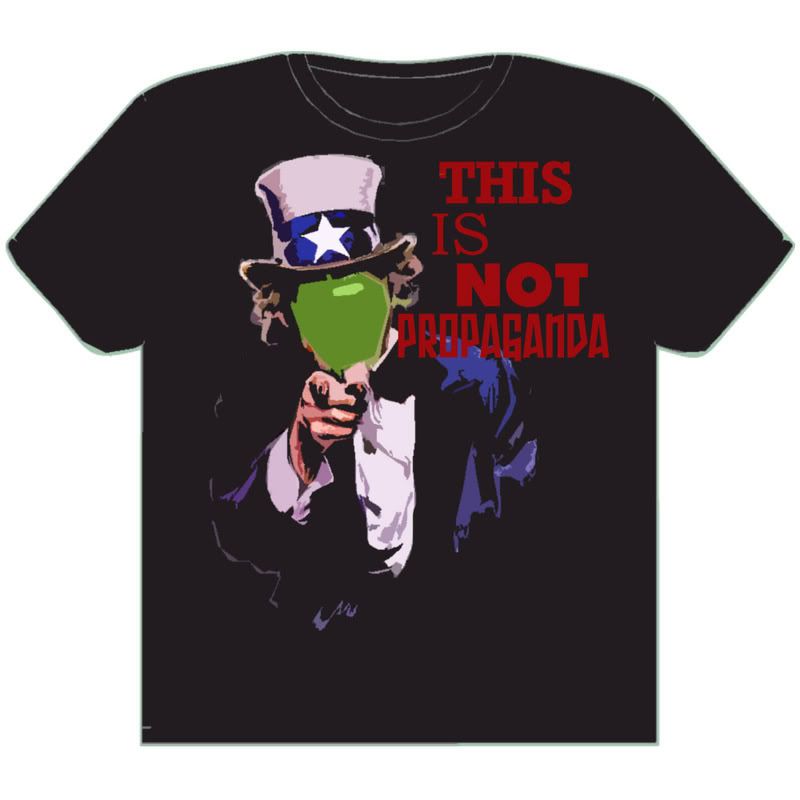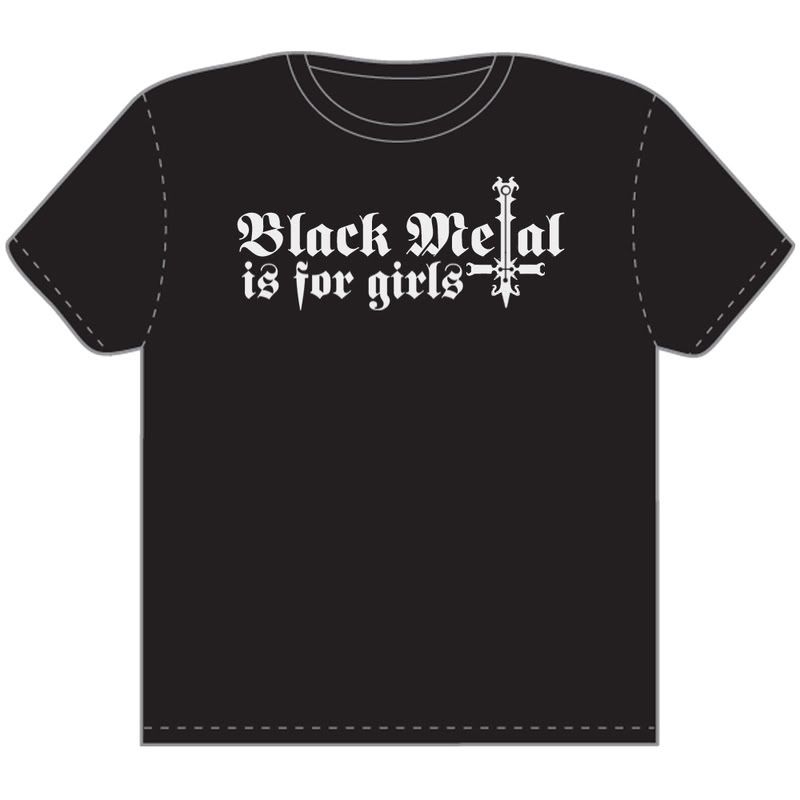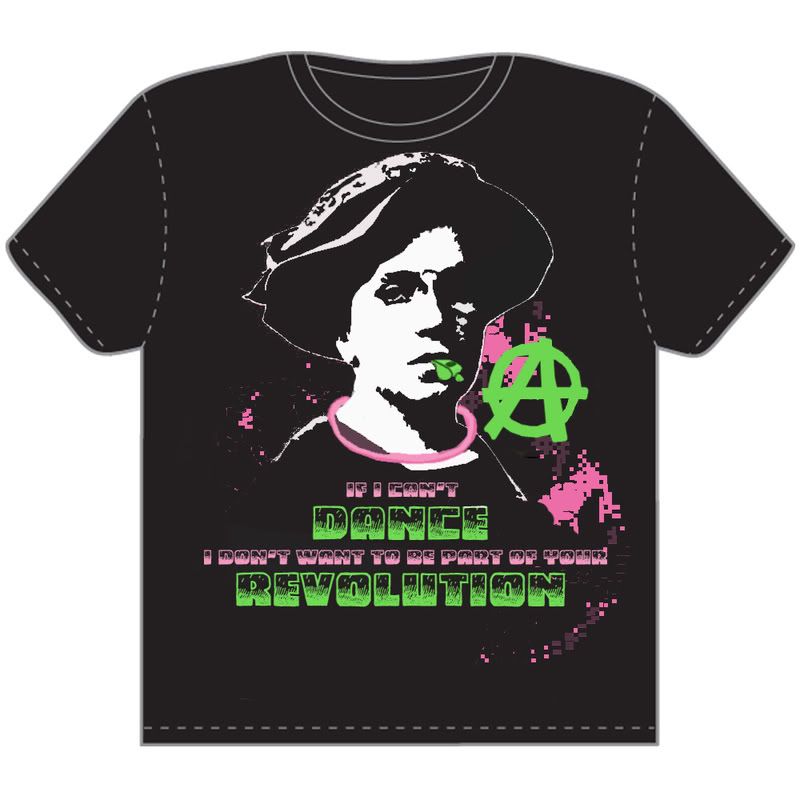 And some old t-shirt designs. The middle is a ladies shirt, of course.